Did you know we have a new app?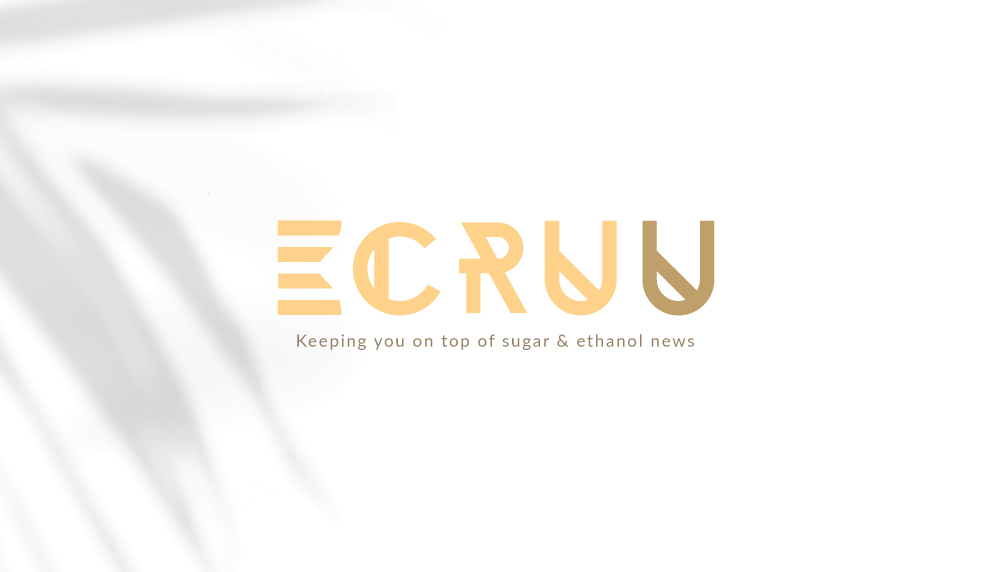 At ECRUU, our job is to make sure we keep you on top of sugar and ethanol news.
It's our mission, it's our mantra.
We are always looking for ways to get better at what we do.
That's why we have launched a brand new app to make it easier for our subscribers to stay on top.
With the new app you can:
-share summaries on Whatsapp
-make sure you stay updated in real time with summaries as we publish them
-have access to easy filter and search options
We have plenty more very cool features coming up!
If you're already a subscriber, you can get the iOS app here and the Android version here. If not, send us an email at info@ecruu.com and we'll get you sorted.