License our content ━━━━━
Do your clients include people who need information on the sugar & ethanol markets?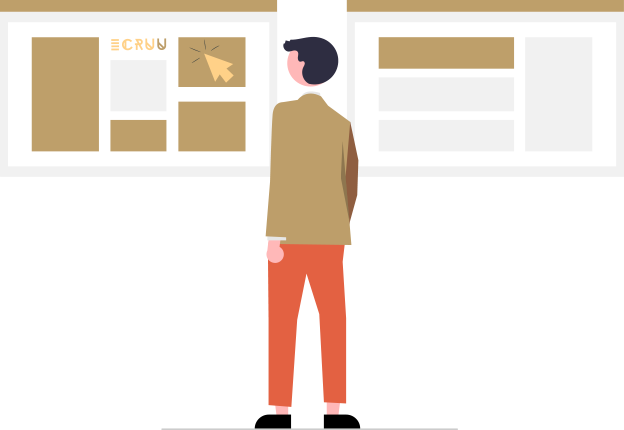 Our licencing services include:
News summaries published throughout the day
Customised reports (daily, monthly, annual etc) with all the news summaries pertaining to a specific time or topic
Our database with 30,000+ news summaries with exhaustive coverage of the sugar & ethanol markets since 2016.
Are you on the lookout for qualitative information that will boost your product offering and help your customers?
ECRUU might just be the ideal partner for you.
Whether you are a consultancy group offering analysis, a data or price provider, an association etc, providing your clients with access to a comprehensive coverage of sugar & ethanol news designed by market experts might give you and your clients the edge you're looking for.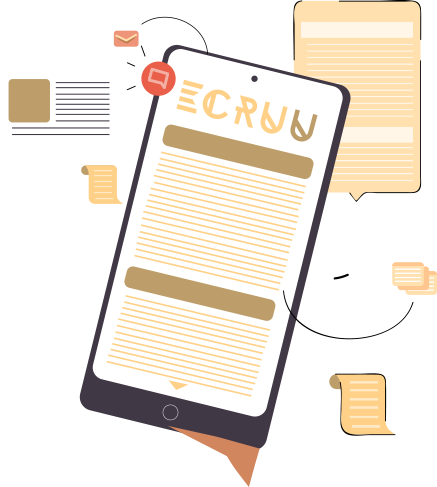 Get in touch to discuss a licencing deal that meets your and your clients needs